Take a break from studying and refresh yourself with a quick drink or snack from one of any of our eight restaurants in our two convenient locations. Looking for a new t-shirt to wear to the big game or needing some computer assistance, stop by
The Mizzou Store
and
TigerTech
located in the MU Student Center.
MU Student Center

Do Mundo's brings the world's best BBQ to Mizzou with a variety of meats, house-made sauces, rubs and seasonings.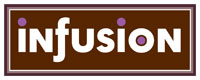 A coffee shop with beans roasted on-site, Infusion also offers pastries, donuts, smoothies and fresh-squeezed orange juice.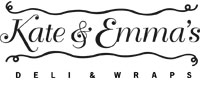 The best sandwiches and wraps you can find on campus. Kate and Emma's Deli and Wraps features fresh ingredients with great taste.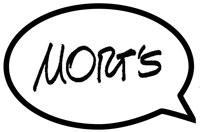 Mort Walker created the world-famous Beetle Bailey in his time at the Shack. What brilliant idea will come to you while having a Shack burger, fries and shake at Mort's?

Featuring pizzas baked on a stone deck oven, sauteed pastas and more. Pomodoro offers Italian cusine with a modern Mizzou twist.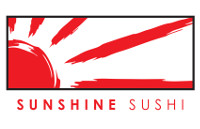 Try their California rolls, signature Mizzou rolls, or crowd favorite spicy rolls. Dine at the bamboo counter and watch them roll sushi all day.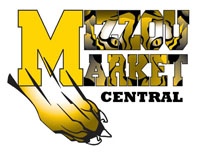 Mizzou Market – Central, located in the MU Student Center, is a great place to grab a quick bite to eat for a meal on the run or to get you through the afternoon. Mizzou Market – Central carries a variety of items to meet any need.

The Mizzou Store sells textbooks and class materials, general books and magazines, apparel and gifts, and other merchandise. Because it is a university-owned store, the goal is to keep costs as low as possible for students, and all profits stay on campus for renovation, campus facilities, scholarships, services and other areas of need.

TigerTech sells computers and other technology and works with students to fill their specific study needs through the "Let Your Major Be Your Guide" program.
Memorial Student Union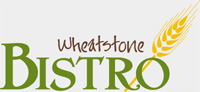 Wheatstone Bistro offers a wide selection of specialty sandwiches, hand-tossed salads, gourmet soups and exquisite desserts.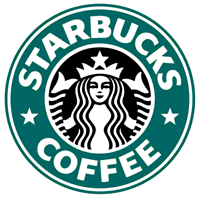 A full-service Starbucks offers a variety of coffees, specialty drinks, and fresh baked treats.